Luxembourg in the clouds
Tucked away between Belgium, France and Germany is the little country Luxembourg that shouldn't be left out as often as it is. We made a day trip to Luxembourg while staying in Belgium and for most day trips (like to Slovakia and Kosovo) a day was good enough, but for Luxembourg a day was just a teaser.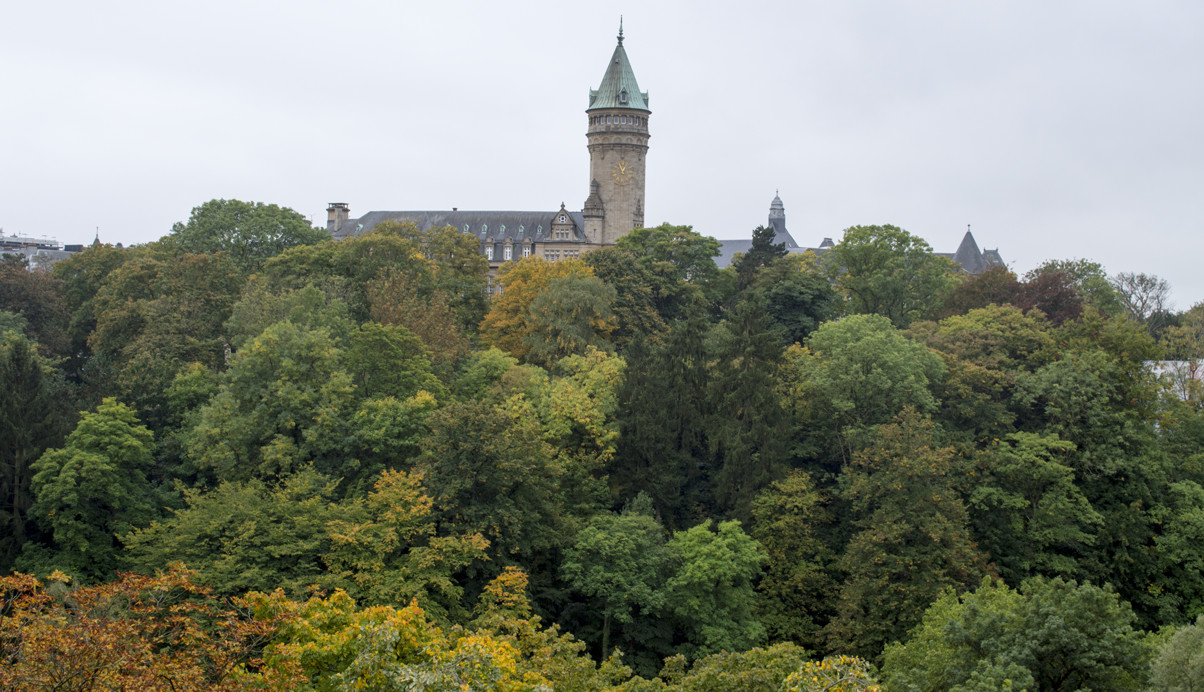 We started out by heading straight to Luxembourg City, and already we were loving the country just by driving through it. The leaves were changing to their fall colors and there was off and on light rain, which explained why the grass was so green.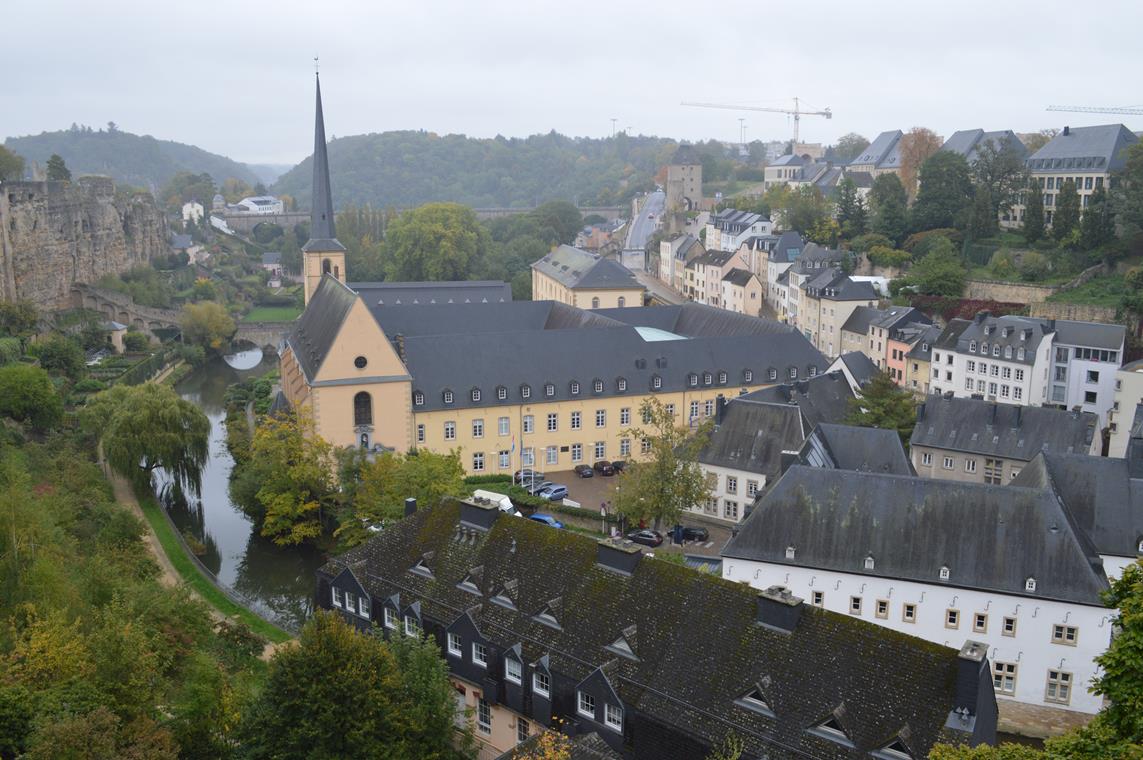 Standing high on the Bock promontory we could see the beautiful city and then a cloud started to descend on us. Mist filled the air and the city looked as though it were from a fairy tale.

We had a list of sites to see, but we didn't stick to it. Quite honestly we got a little lost a time or two, but it wasn't the worst thing when we were surrounded by such sights.
Would you rather stray from your plan and find something unexpectedly beautiful, or stick to your plan and see what you'd expected to see?