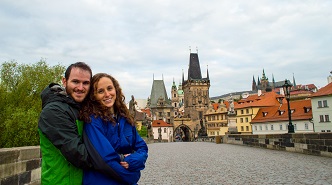 Who Are the Adventurous Figs?
We're the Figueroas, an LDS married couple who always have traveling plans on our mind and love the outdoors. Currently we're backpacking through Europe and have created this site to share our travel experiences and advice with our fellow travelers.
Sign up for Stay Informed!
Where we've been!
Instagram Feed