Miniatur Wunderland in Hamburg
We're back in Europe again and excited for round two! Hamburg was our first city back into Europe and we didn't have anything in particular planned except to eat as many pastries as we could and walk around the city. Our plans changed when Pablo told me about a recommendation from his friend to visit a place called Miniatur Wunderland. It wasn't something I'd heard about before, but it's becoming more popular to tourists and locals of all ages and was the highlight of our Hamburg trip.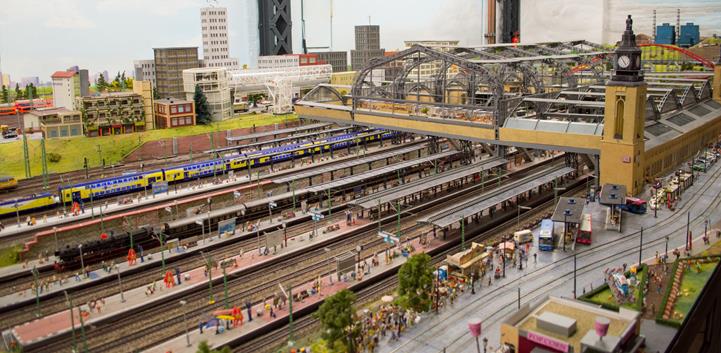 Miniatur Wunderland is the largest model railway exhibit and is based off of famous areas around the World. With many areas to use for models, more exhibits are added to the already expansive collection. The countries modeled in the exhibition included: Germany, Austria, Switzerland, Scandinavia and America. Coming soon are the Italy and France sections (see website for details).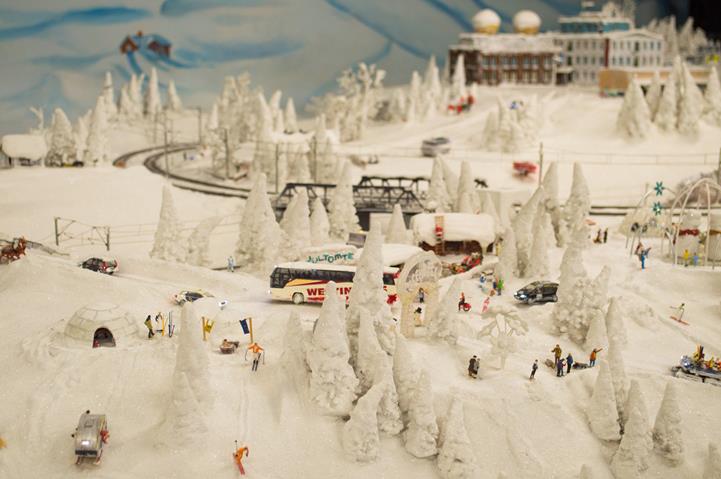 This probably sounds like something that would only be fun for kids, but there were a lot more adults in the Wunderland and they seemed to be enjoying it just as much, if not more than the kids. Every section has a day and night that lasts 15 minutes each and happens accordingly to their time zones. While the sun is down in Vegas and the neon lights glow the sun is up in Germany and people are heading off to work. It really is a miniature wonderland.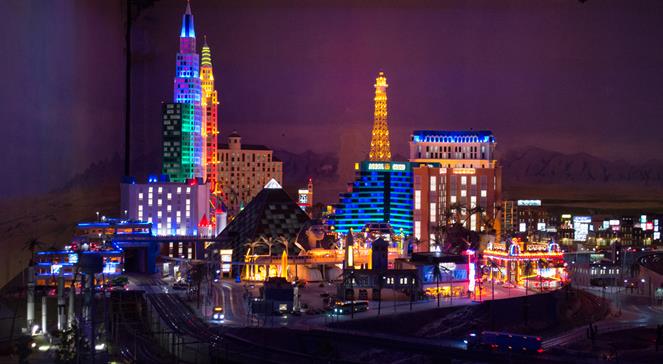 We had so much fun at Wunderland, especially watching the mini model planes take off, but we spent too much time here and almost missed our plane to Portugal! You better plan to have a couple hours to give yourself enough time to see everything at a good pace and be able to enjoy all the details. Also, it's a popular spot and since there's not too much space there's usually a waiting time to get in. Since we went on a Saturday we had to wait about 40 minutes, but the waiting room is supplied with snacks, free drinks, mind games, movie theater and books that make the time fly by!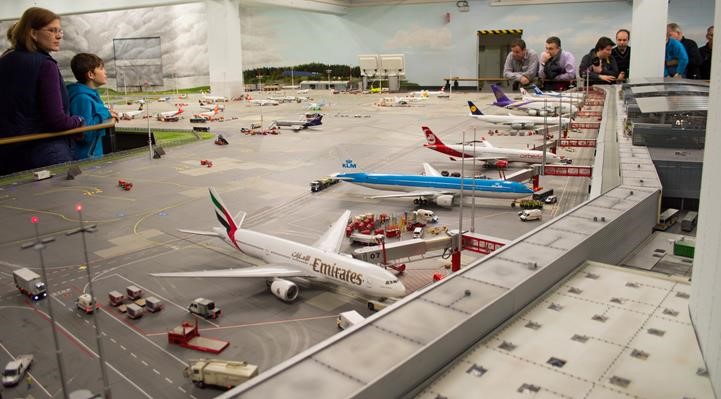 *A special thanks to Jake for the recommendation to visit Miniature Wonderland!